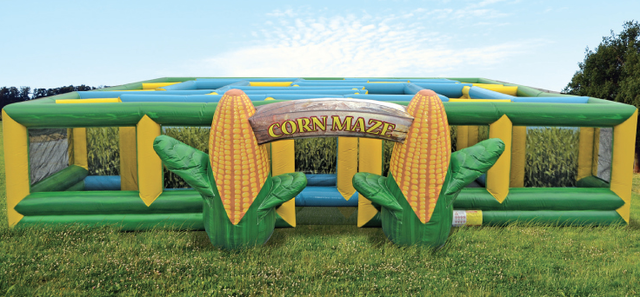 Giant Inflatables Corn Maze
The Giant Inflatable Corn Maze from Party Rock Inflatables will be a sure crowd pleaser for kids and adults alike at your next event.

How long will it take you and your friends to navigate through the corn fields from entrance to exit? Participants will get lost in twists and turns until they find their way out.

Dimensions: 50W x 12 H x 50L

Power: (2) 110v 20amp circuit.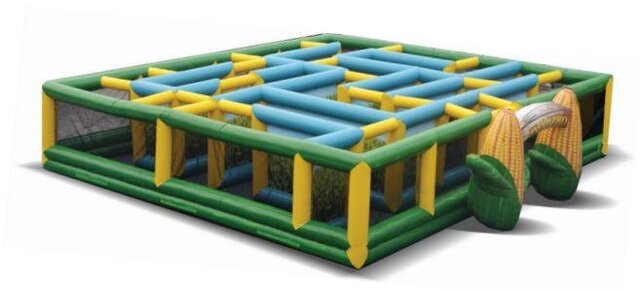 0