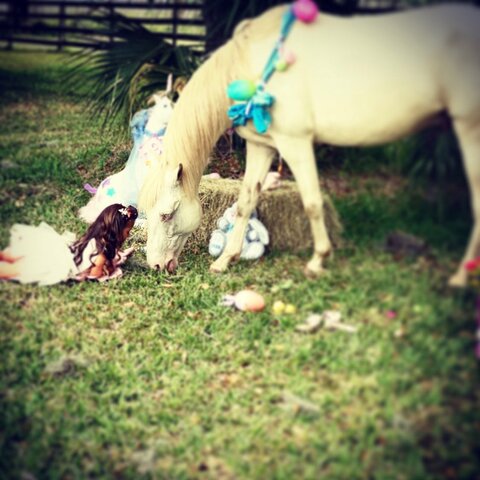 Real Unicorn Pony Party
Have a Unicorn pony at your upcoming event. The MAgiC of it all in person at your event, Grooming, brushing, leading, and saddling sessions will be given simultaneously while children are riding. Special Event child gets two rides.

Unicorn theme party...add on our brand new 2022 unicorn bounce house with a slide combo unit. Still want more...add on paint a pony package!!!